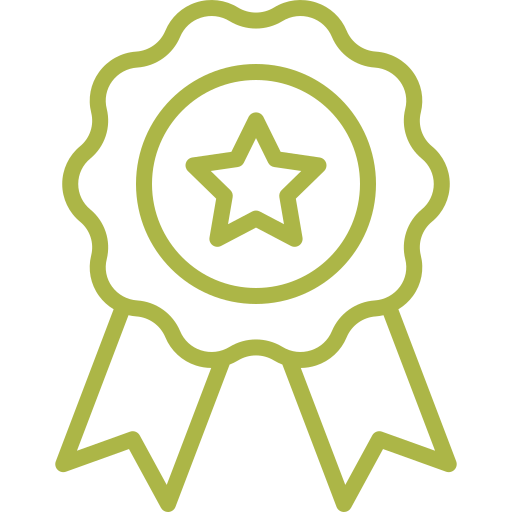 We understand the significance of effectively assisting providers to maintain their readiness for delivering quality service.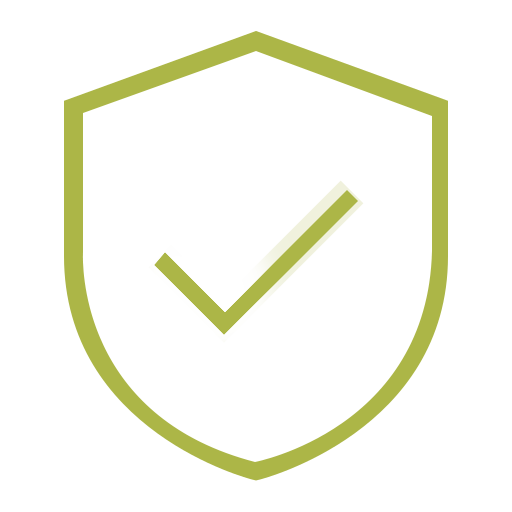 Learn from Leaders you know and trust.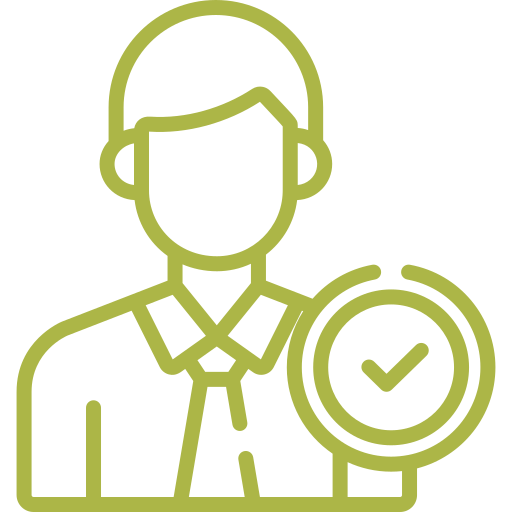 We offer professionally designed courses created by clinicians highly specialised in all areas of Speech Language Pathology, Occupational Therapy, Special Education, Psychology, etc.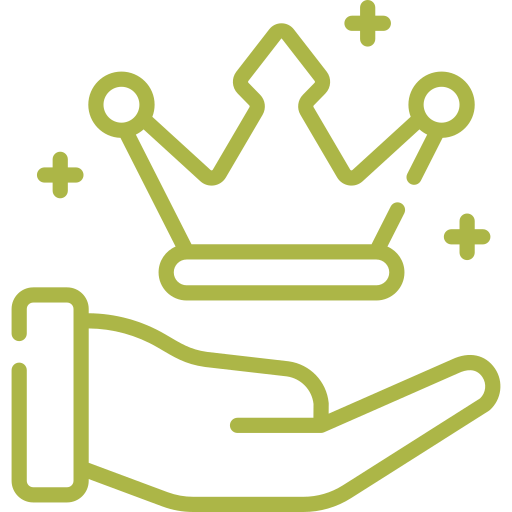 Practical guidance to ensure professionals remain current and focused on deliver quality service.