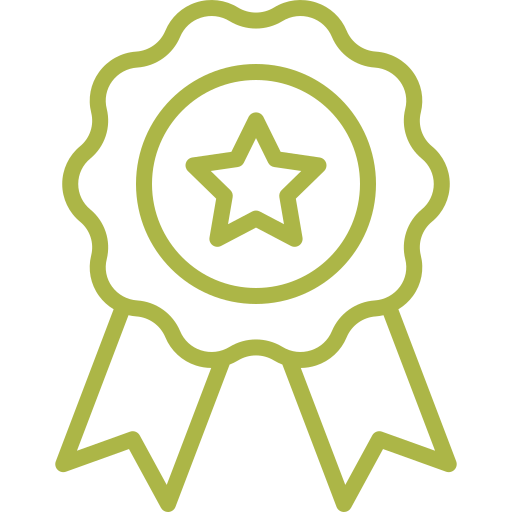 We know how important Continuing Education is to efficiently support providers to stay in good shape for providing quality service.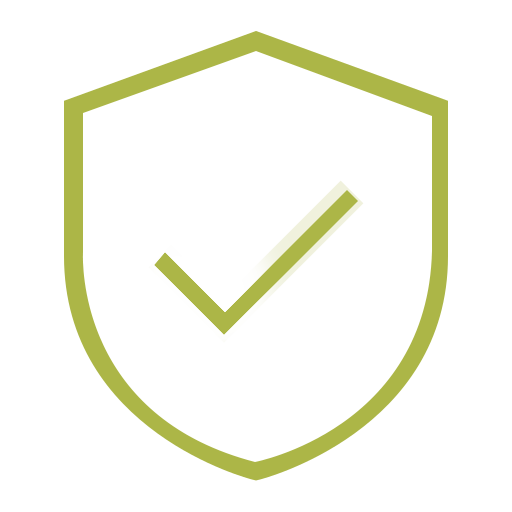 Learn from Leaders you know and trust.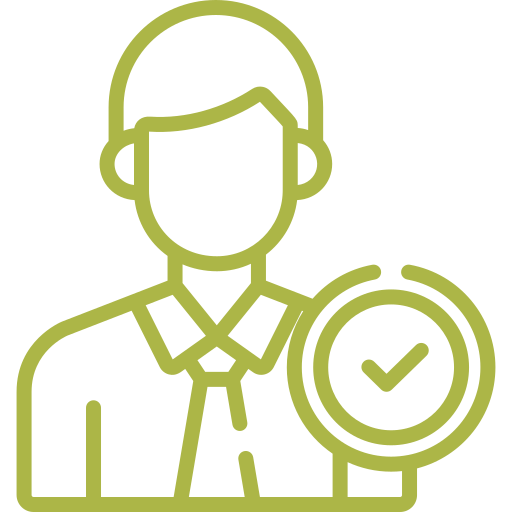 We provide professionally curated courses created by clinicians highly specialised in all areas of Speech Language Pathology, Occupational Therapy, Special Education, Psychology, etc.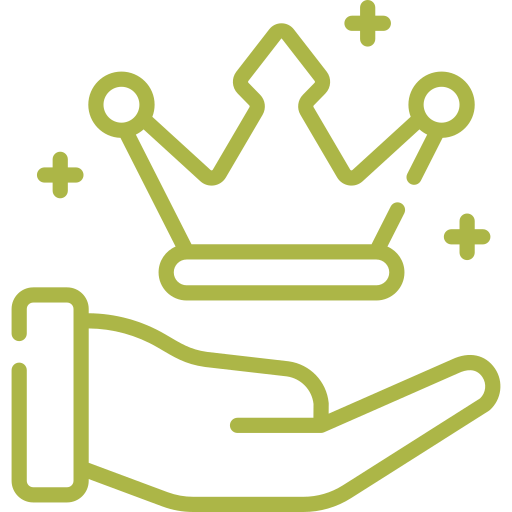 Practical directions and thought leadership to keep professionals fresh and focused on service delivery.